Tori Vance, the former Miss Arizona Teen USA, was arrested last weekend in L.A.
The charge: Suspicion of DUI. Law enforcement sources confirm Vance, 18, was pulled over Saturday around 9:15 p.m. for making an illegal U-turn in Hollywood.
The officer approached her Mini Cooper and Tori showed signs of intoxication, so the cop asked her to get out of the car. She was given a field sobriety test.
Spoiler alert: It did not go well.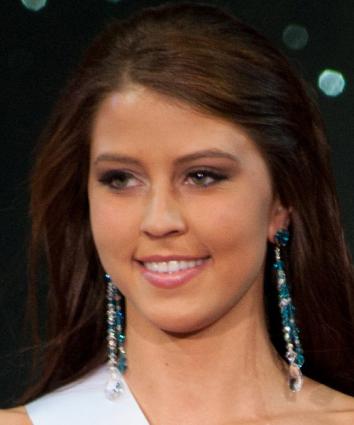 Tori Vance was subsequently arrested, taken to a nearby police station and booked for misdemeanor DUI, also known as the Amanda Bynes.
Sources say that Tori registered a blood alcohol level of just over .08, the legal limit in California. Vance has yet to comment on the incident.